Posted on August 2, 2022
Smokes wonderfully, though
Most recently I mixed this with little Old Dublin (Latakia), sweet caramel with latakia, yes it still bites, but it goes really well together, I don't know if this breaks any cardinal rules, but it works for me.
For those of us out there that are looking for a good quality tobacco but don't like the english blends, the Peterson line is just what you are looking for.
This tobacco is extremely pleasent in the tin and the room note is great. I only smoke Peterson pipes and tobaccos and get the same results and responses all the time — 'That's a great pipe' and 'That smells terrific!'
I have tried other pipes and tobaccos but keep coming back to Peterson. I highly recommend this tobacco if you are looking for a smooth smoke that smells and tastes great — look no further.
This is an excellent blend for those who know what they want, but are looking for something a little different as well. The tobacco is kept at ideal moisture, and comes out of the tin smelling wonderfully. Although no two smokers are alike, I was shocked to find that some of you didn't like it so much as I did. However certain variables can affect how enjoyable a certain blend can be, as well as the pipe you are smoking the blend in. For this blend I used the extravagantly shaped Peterson 303 standard system pipe I just recently purchased. It smoked dry and cool to the bottom, with a fine gray ash with white coloured flecks. The caramel is not overpowering, and the base tobacco blends very well with the room note to create a very pleasurable smoking experience.
Light enough not to get on your nerves
Good tobacco base, on top of which there's a nice, mouth-filling sweet aroma. This is nice, and compared to some other aromatics, while burning a bit hot, isn't much of tongue-scorcher. Smoked at a leisurely pace this is an excellent smoke. Additionally, this one stays nice 'til the end, not going stale in the last 1/4 bowl like some aromatics do.
Charring light fine. First lighting okay. It might be in order to pay attention when packing as this one apparently goes out a bit easier than most. Otherwise, burns well. Good ash.
Room note got very good remarks from the crowd. Vanilla is what most people instantly recognize. The Caramel-aspect is in my view a lot less pronounced than commented by some reviewers. (Smokewise and otherwise).
I liked this tobacco. It has a sweet taste, but not so much as to make you think you have food in your mouth. The smell is VERY nice! Very good room note. I received a few compliments from non-smokers and smokers alike. I was surprised to find that this one didn't bite like others I have tried. This is one I imagine I will rotate for a long time. I do imagine that if you smoked it everyday, it would get a little boring. Nice after a meal in the evening.
Caramel, that is what was promised and that is what you get, and lots of it. Tin aroma, room note, taste, aftertaste, it's all caramel. Underneath the topping is a nice sundae of virginia and cavendishes to make this quite possibly my favourite aromatic. I've gone thru four tins of this tobacco in the last 2 months and every tin was just as good as the previous. This is a definately one of those aromatics that gets noticed, I'll smoke a bowlful in my car on the way to work and the ladies in the office flock to me to smell my jacket. It also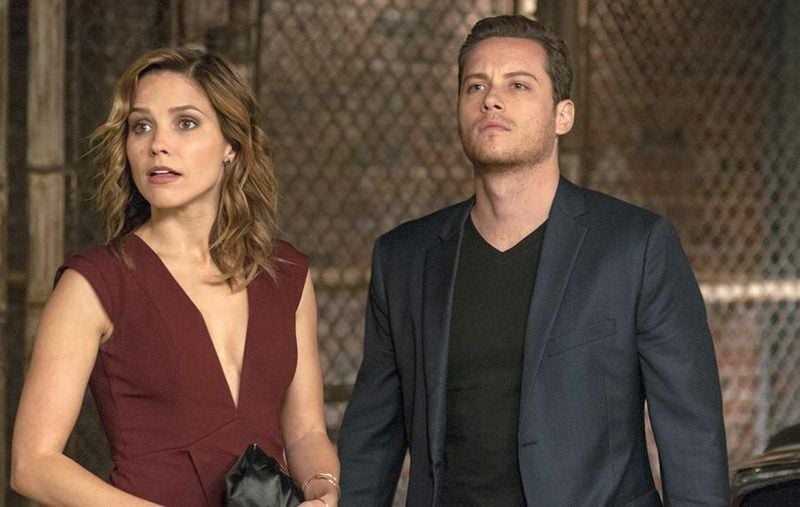 has a very fine leaf quality to it which provides a nice tobacco flavour to the smoker. Not too much nicotine, and has only bitten me a few times. I'd definately reccomend this tobacco to someone looking for a distinctive smelling/tasting aromatic blend.